01 Aug

Pengalaman Saya di Kampung Tekir oleh Haidatul Elyani (13 tahun)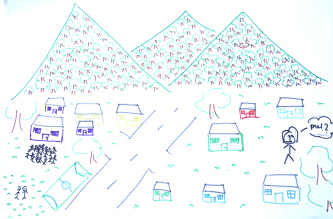 Lukisan Ida dalam cerita digital ini mengambarkan suasana kampung yang memberi kesan kepada dirinya. Kawasan kampung yang selamat membolehkan Ida melakukan aktiviti kesukaan bersama rakan-rakan seperti duduk di tepi sungai untuk bermain air dan menangkap gambar.
Ida's drawings in her digital story tells of the atmosphere that influences her life. The safety of the village allows Ida and her friends to enjoy her favourite activities such as sitting by the river to play with the water and take pictures.
'Pengalaman saya di Kampung Tekir' : Ida berasa seronok tinggal di dalam kampung Tekir. Walaupun kadang kala dia suka menyendiri, namun meluangkan masa dengan sahabat baik merupakan saat-saat indah bagi Ida. Bergaul dengan rakan sebaya mengajar dia untuk berkomunikasi dengan baik dan pergaulan yang sihat membantu Ida menjadi seorang yang ceria serta berfikiran positif .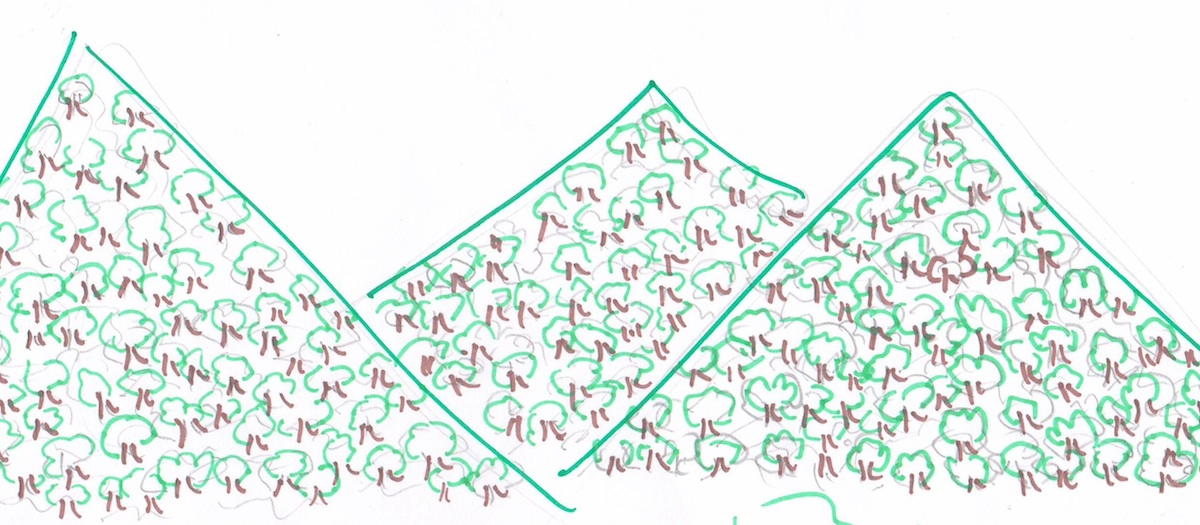 Ida loves living in Kampung Tekir. Even though sometimes she prefers to be alone, spending time wih her closest friends are her favourite moments. Socialising with her peers have taught her to communicate well and made her cheerful and someone who is positive-minded.
Ida suka ber'selfie' dengan rakan-rakan dan keluarga sahaja. Ida sangat mementingkan kekemasan diri. Dia mengambil gambar dengan cermat untuk dikongsi di media sosial seperti 'facebook'.
Ida likes to take selfies with her family and friends only. She deems it important to be tidy and neat. She takes pictures meticulously and uploads them on social media platforms such as Facebook.